Sun, July 15th 2018
DOA, Kevin Seconds and Porcupine at Cavalier Theater
---
One of the originators of hardcore punk, D.O.A. is on their 40th anniversary tour. Known for outspoken political opinions and humorous lyrics, singer/guitarist Joey Shithead continues the fast and loud punk rawk that blazed a trail through the 80s underground music scene along with contemporaries like Dead Kennedys, Black Flag and Bad Brains.
Kevin Seconds was the frontman for the recently defunct hardcore punk band 7Seconds which he formed in 1980, as well as an active solo acoustic career since 1989 of punk folk while being an original influence for the drug/alcohol/smoke-free and vegetarian lifestyle in the punk scene along with Ian MacKaye of Minor Threat and Fugazi.
Porcupine's Casey Virock has been on the local scene since the 90s playing his brand of angular guitar music that flat out rocks. Recent additions to his band include Greg Norton, bassist for Minneapolis hardcore legends Husker Du (band) who were active in the same underground punk circuit through the 80s and Ian Prince who has been drumming in several Minneapolis bands.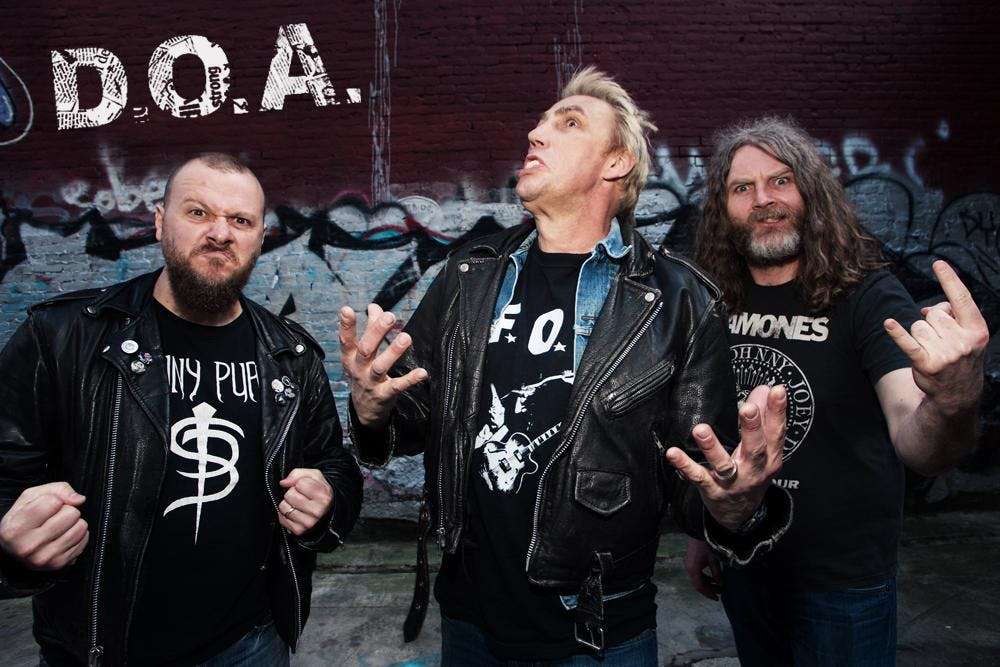 View on Eventbrite